Summertime for kids is a time for having fun, spending time outdoors and playing sports. So how cool would it be to do all of that in the center of Milan… but in English!
Scrambled Eggs offers a top-notch summer camp experience based out of its school in the Navigli neighborhood of Milan. Every activity, from start to finish, is conducted in English, from the sports that we do with instructors, to eating lunch alongside native English teachers all the way to the fun, interactive English lessons held at our school.
The camp will be held from Monday to Friday, and will have a different itinerary, offering up a vast selection of activities that include sports, art, games and academics. There will be something for everyone!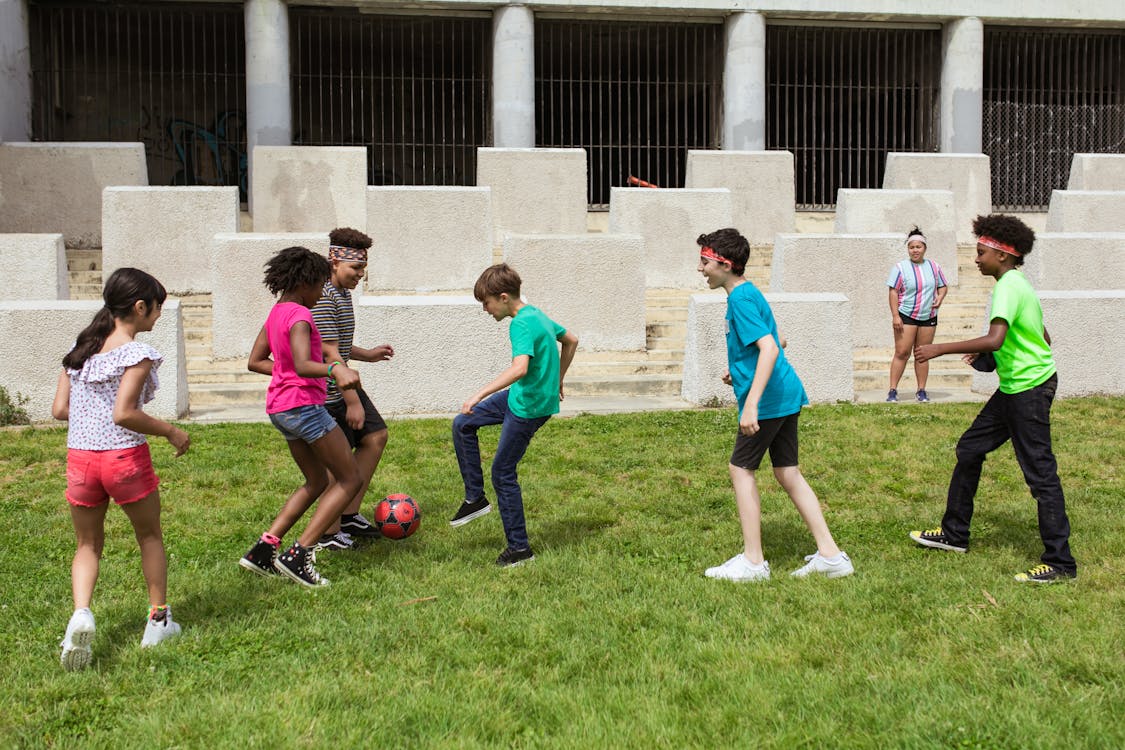 Our qualified Native English teachers will be by your child's side as they experience these new adventures and have a blast over the summer. Here are just some of the activities that make up the summer camp:
Sports of all kinds in the parks surrounding the Milan Navigli area
Fun, engaging English lessons which will surely leave your children enthusiastic about the English language
Homework help for those who have assignments over the summer
Art classes which include painting and ceramics
A summer in the pursuit of sunshine, good vibes and lots of smiles!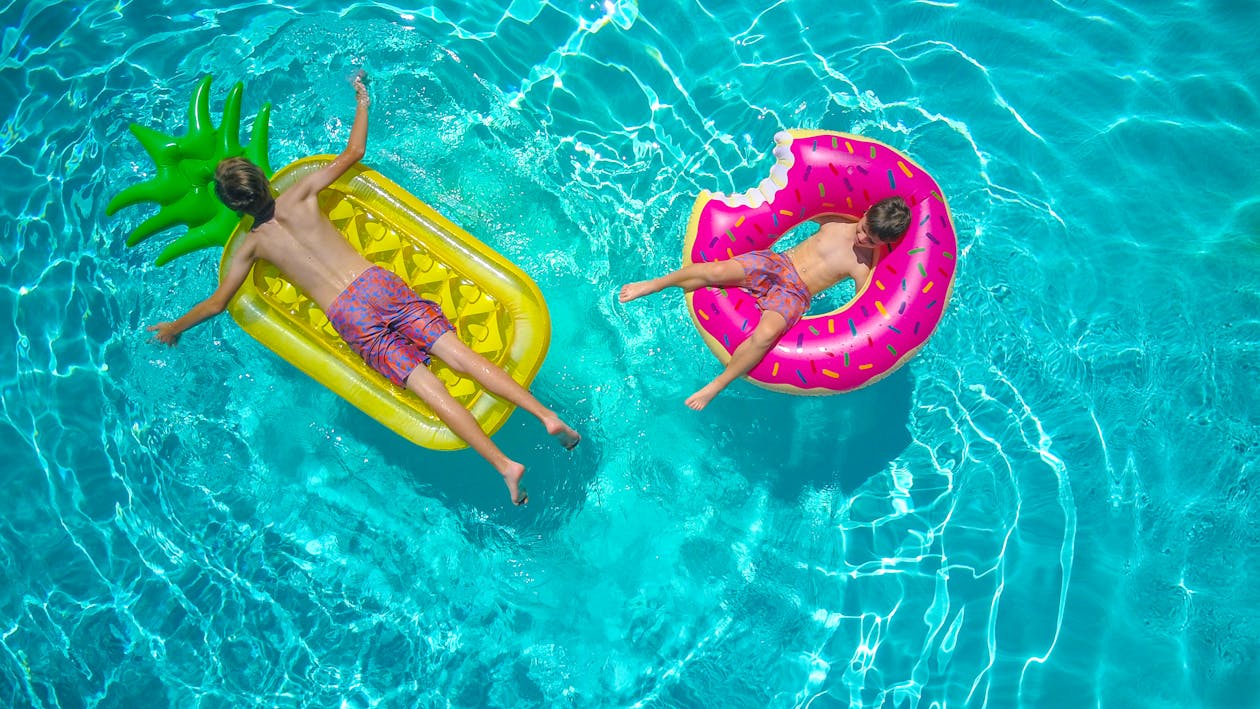 English for kids in Milan has never been so fun!
For the 2023 edition of the English summer camp in Milan, Scrambled Eggs is offering the following weeks:
Week of 19/06 (Monday – Friday)
Week of 26/06 (Monday – Friday)
Week of 03/07 (Monday – Friday)
We are happy to announce that the camp will be in groups of no larger than 12 kids, divided into the following age groups:
6-7 pint-sized
8-9 growers
10-11 big shots
11-13 little champions
Each group will be followed by their own dedicated native English teacher, which will be especially important during the language aspects of the camp as kids thrive in familiar situations and will feel most comfortable around kids their age. During sports and art activities, however, the campers will have the possibility to interact with others of all ages, working in teams and helping each other out, both big and small!
Here is the breakdown of the camp:
Time
Activity
8:30-9:00
School opens, parent drop-off, fun welcome games,

role-call

9:00- 9:45
English activity (games, role-plays, theatre productions)
9:45-10:00
Refueling snack time to get ready for sports
10:00 – 12:00
Sports activity in nearby facilities
12:00 – 12:30
Cooldown, recap of the morning in English!
12:30 – 14:00
Lunch and break
14:00- 15:15
English video, games and discussion with interactive
smartboard
15:15 – 16:30
English activity (games, role-plays, theatre productions)
16:30- 17:00
Parent pick-up
Team games on smartboard, boardgames and videos
all in English
For information about the Milan English Summer Camp program, cost, or registration, feel free to get in touch with Scrambled Eggs English School:
Ripa di Porta Ticinese 7
20143 Milano (Navigli Grande)
+39 02.494.13909
We hope to see you this summer!
– Team Scrambled Eggs