If you made a list of iconic British foods, fish and chips would surely be at the top. A deep-fried white fish, typically cod or haddock, accompanied by chunky chips and often some mushy peas is a traditional seaside treat. That is not all that's available in our much-loved chip shops though – here are some lesser known items you could try on your next trip to the UK!
A Battered Sausage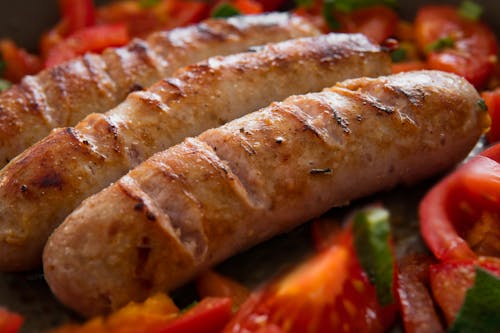 First off, we have probably the most common alternative to fish – a battered sausage. What type of sausage you may ask? Pork? Chicken? Pidgeon? Who knows! Although the origin of the mystery meat within the same batter as you would find on a chip shop fish may never be truly known, if you can let that curiosity go you will find a very comforting, filling snack.
Scraps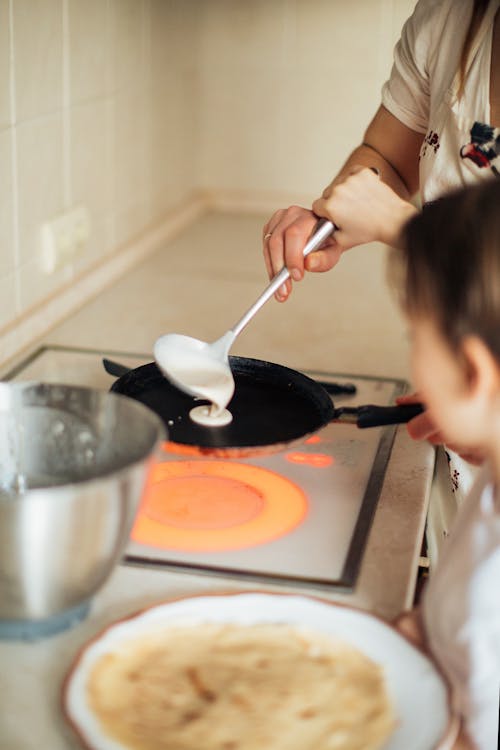 Speaking of the batter which surrounds the fish, any excess batter is put to good use. When your dish is being prepared you may well be asked 'Would you like scraps?'. If you answer yes, a scoop of small pieces of batter will be added to your plate or takeaway box (actually, fish and chips are very frequently served wrapped in newspaper pages!) Free of charge.
Curry Sauce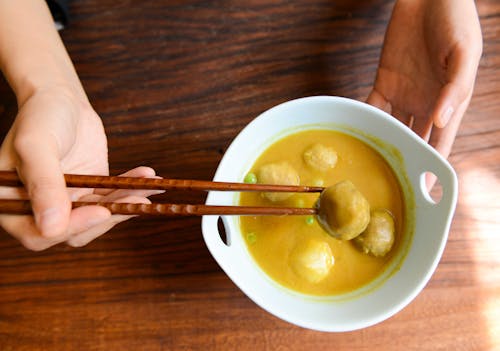 Despite not often being mentioned when I hear people from abroad discussing fish and chips, curry sauce is an extremely popular condiment to enhance the flavor of your meal! Chip shop curry sauce has its own distinct flavor and texture, very different from, for example, an Indian curry sauce. In fact, many companies have tried to replicate the taste and you will find sauces marketed as real chip shop curry sauce in many British supermarkets. This is my personal favorite thing to pour over my fish and chips! It's also great for dipping your battered sausage in!
To Chip Butty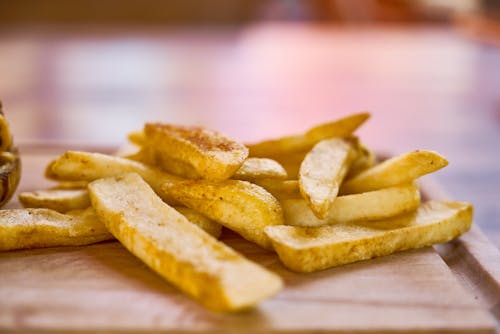 Chips and bread. A chip butty (a regional term for a sandwich). So simple, yet so satisfying. Take some deep-fried fatty chips, add plenty of butter to some white bread and stick as many of the chips as you can inside and there you have it – one of the dirty secrets of British cuisine! A healthy dollop or two of tomato ketchup is usually appreciated to add a little flavor to the fat and carbs.
Deep-fried Mars Bar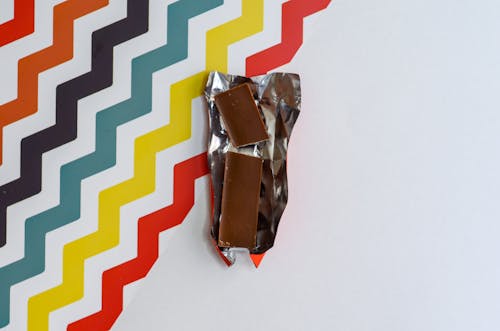 Finally, a heart-busting treat from north of the border. The Scots are a bit more experimental with deep-frying than their English counterparts, and a Mars bar deep-fried in batter is a sickly but quite popular treat. In fact, many chip shops in Scotland will allow you to take any chocolate bar to them and they'll deep-fry it in batter for you, for a small price.
We hope you enjoyed learning a bit more about British fish and chip shops. Would you like to try any of these delicacies? Do some of them sound terrible to you? Let us know in the comments!