Moving to Milan at the start of January, I've had some time to get some first impressions of this wonderful city. Here is what an Englishman thinks of his first month in Milan.
1. The Food
With hidden gems around every corner, Milan is packed full of flavorful treats. The city's much-loved specialties such as ossobuco, cotoletta or risotto are essential for any newcomer to try. Despite really liking these dishes, my favourite thing about Milan is being able to walk into any small café I choose and receive fantastic food and true Italian coffee. I had the best ice cream of my life from Orsi Gelateria, near Scrambled Eggs. You can find incredible bargains everywhere!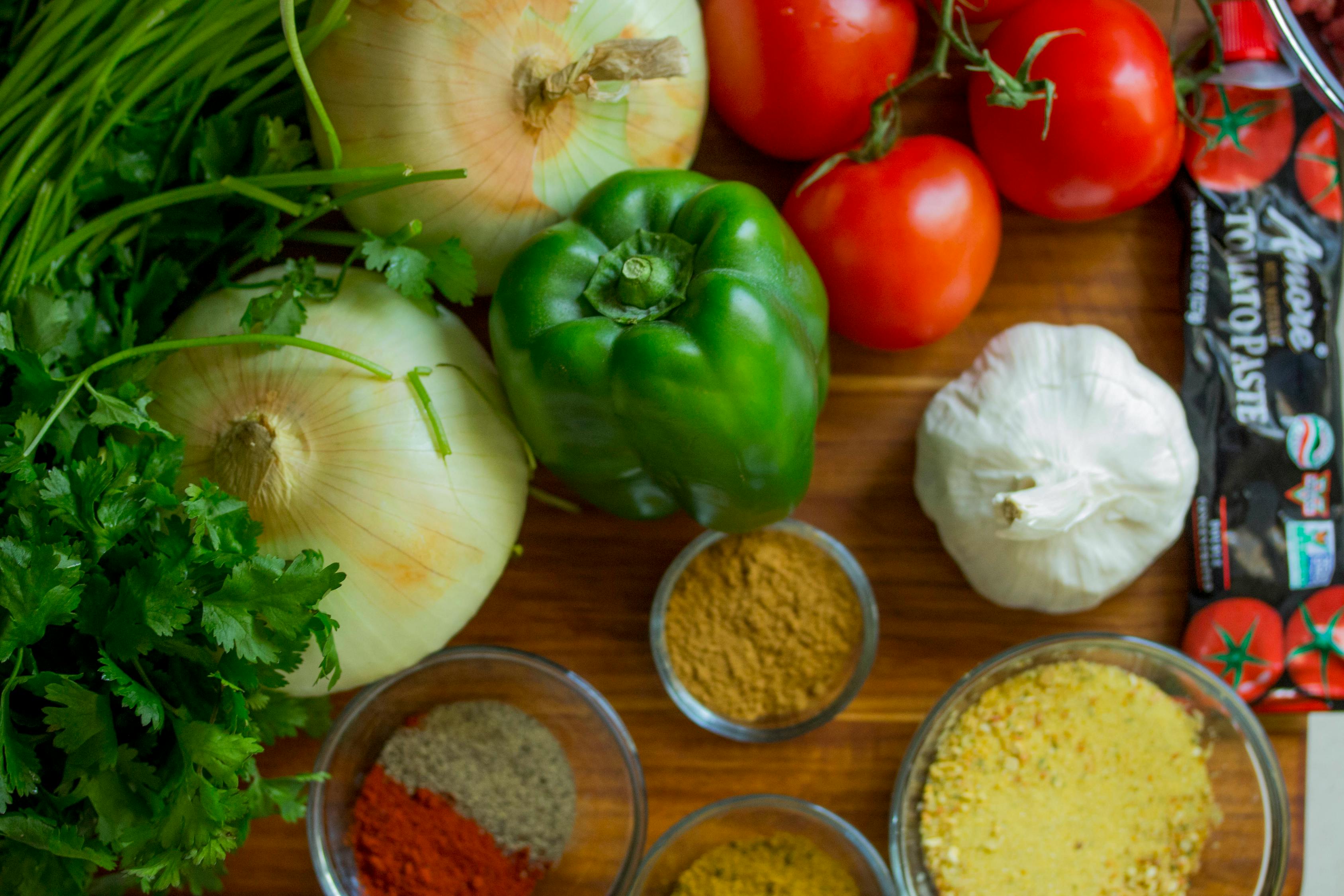 2. The People
Last but not least, the people! Full of warm, welcoming people who are keen to help you feel at home. Even though my Italian is still not very good, people make an effort to understand me and talk to me anyway. The only downside is getting on and off the metro – people are in such a rush here!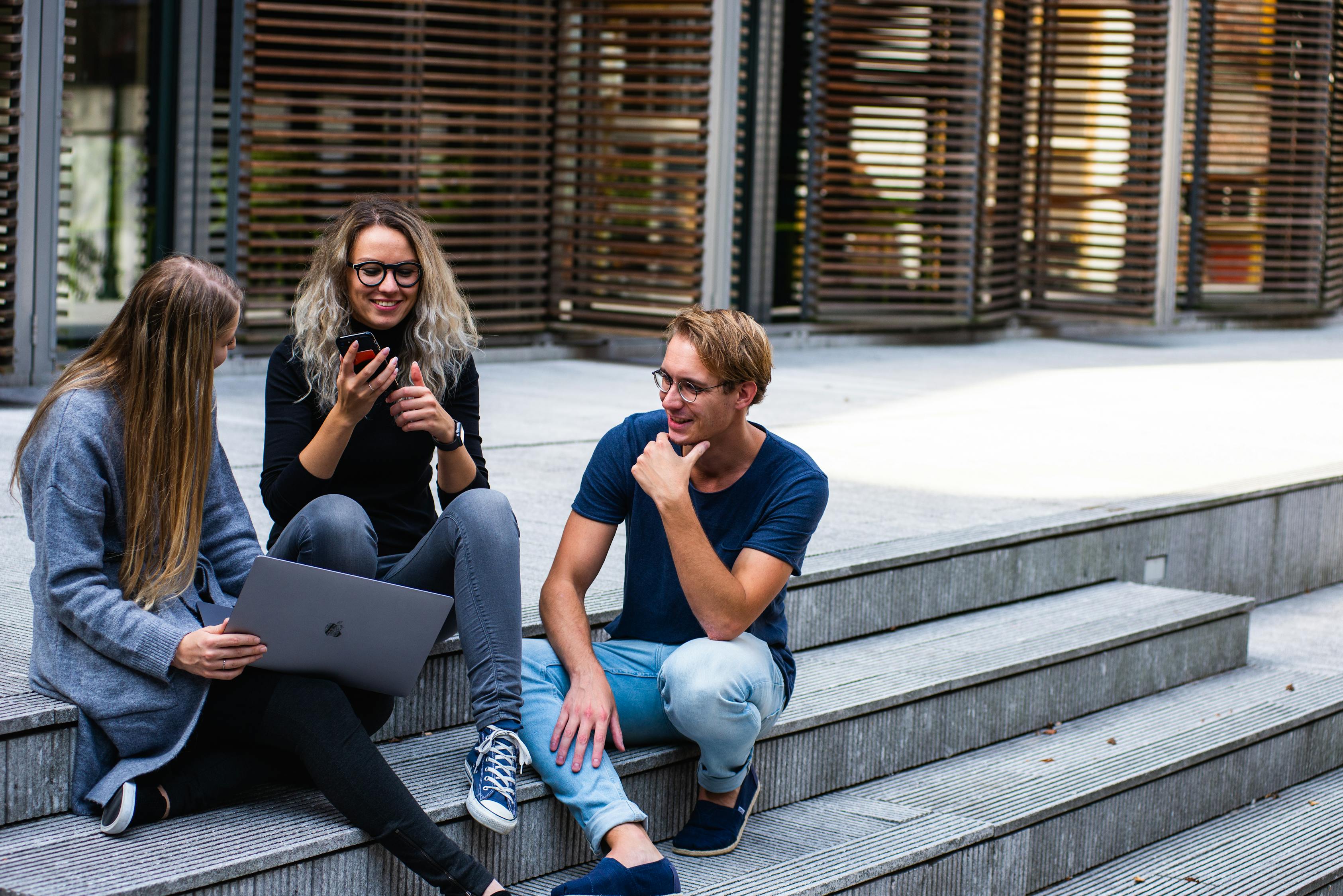 3.The Architecture
From the breath-taking Duomo to the charming back alleys, a simple stroll around Milan is packed full with interesting sights. My favourite thing to do on the weekends is to pick a new area and then go and explore, without planning a route.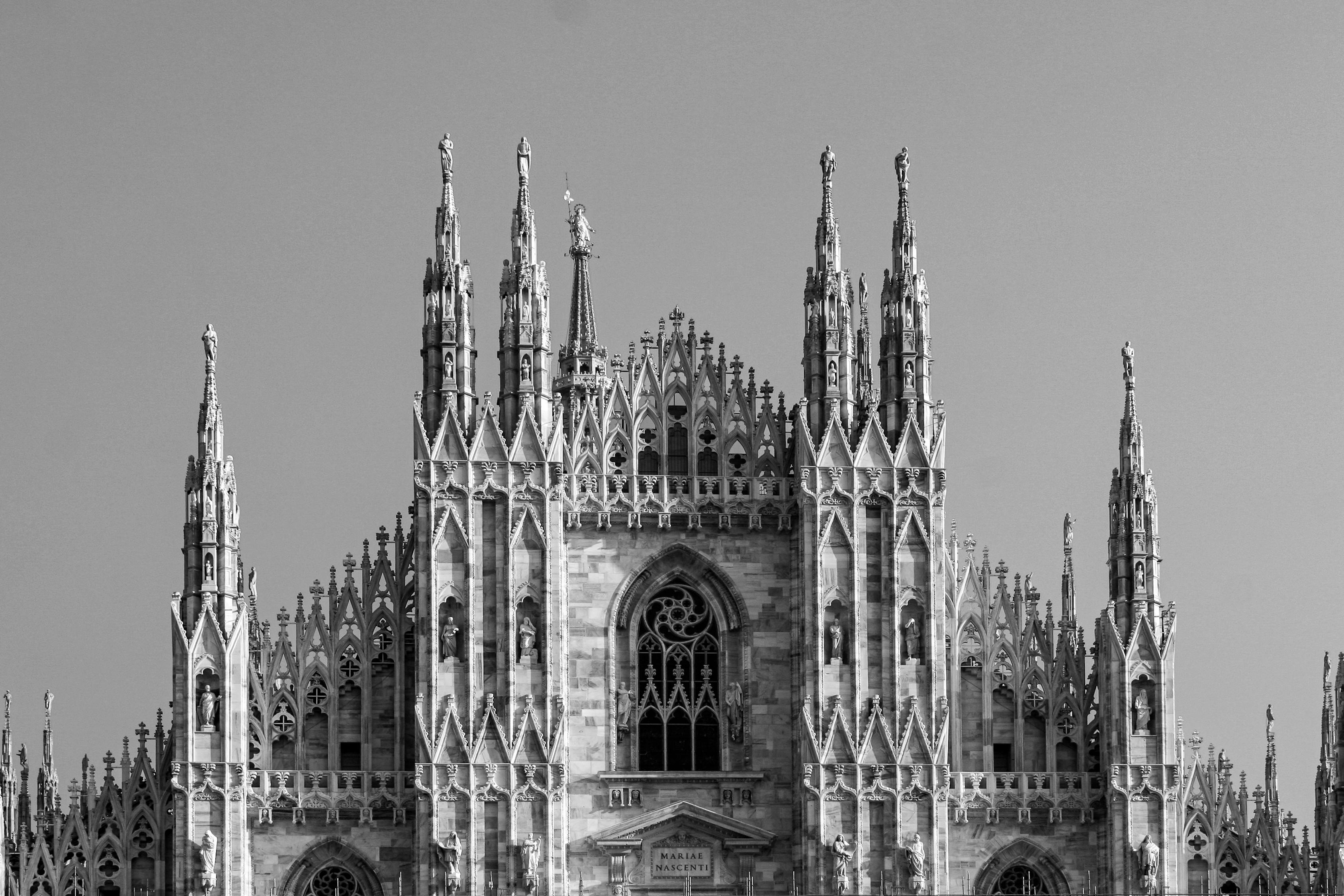 4. The Weather
Compared to the frigid winters in the north of England, January and February have been very pleasant for me. In spite of it being humid at times here in Milan, the mild winter makes wandering around the city much more pleasurable. Even the fog has its charm!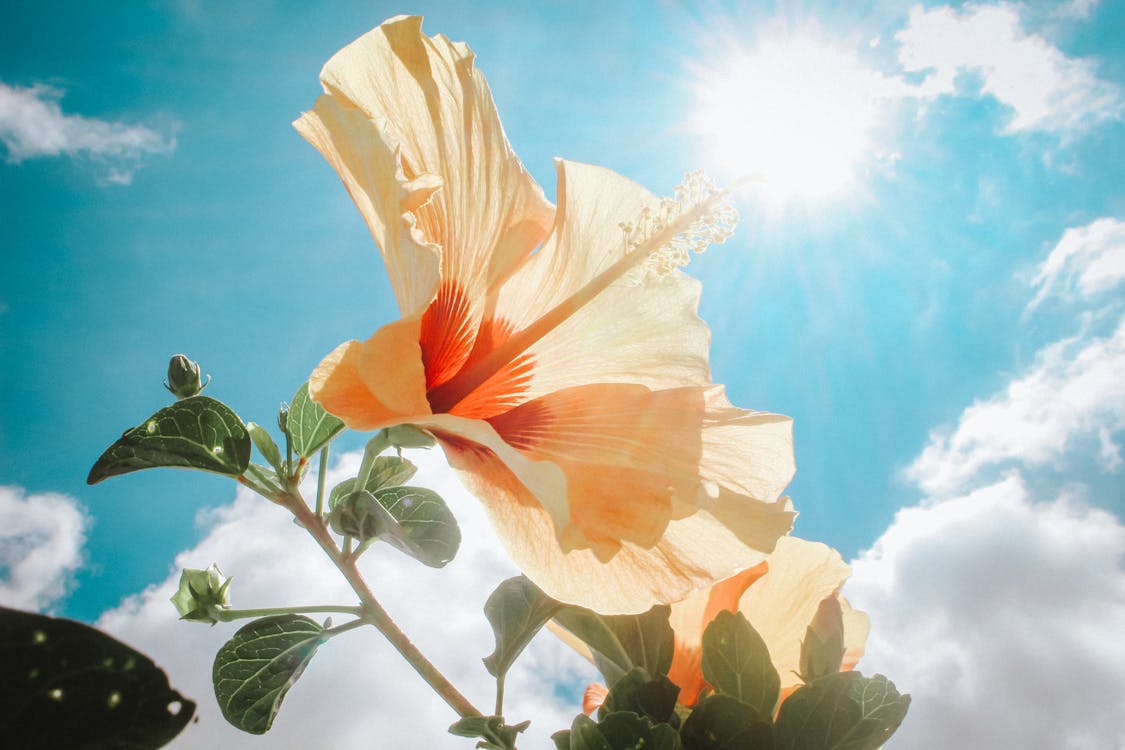 5.The Art
The Last Supper really is a one-of-a-kind. It's a must-see for any visitor. In London, all museums and art galleries are free to enter. At first, that makes the prices to go in here seem like a rip-off! However, once you start visiting them you quickly realise that they are worth it! There is also a great scheme where entry to most museums is free on the first Sunday of every month. Although it could be a bit spooky after dark, the Monumental Cemetery also has some truly artistic works to see.